Aktuarwissen für Afrika e.V.
Actuarial Sciences for Africa (ASA)
Sciences Actuarielles pour l'Afrique (SAA)
Our partners
A variety of sponsorship options are available. If you would like to support our project as a Sponsor, please send us an email at: contact@actuarialsciencesforafrica.org
On this page we would like to mention our partners who gratefully help us to build up this educational programme.
To all of these we would like to thank for their substantial support.
By clicking on the logo you will be redirected to the company's homepage.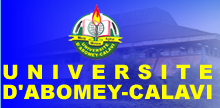 (Université d'Abomey-Calavi, Cotonou)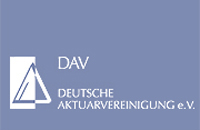 (Deutsche Aktuarvereinigung e.V., Köln)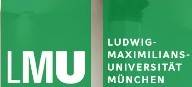 (Ludwig-Maximilians-Universität, München)

(Deutscher Akademischer Austausch Dienst e.V. (DAAD), Bonn)

(agens Consulting, Ellerau, Germany)

(Palisade, Middlesex, USA)

(SCOR GLOBAL LIFE SE, Cologne, Germany)